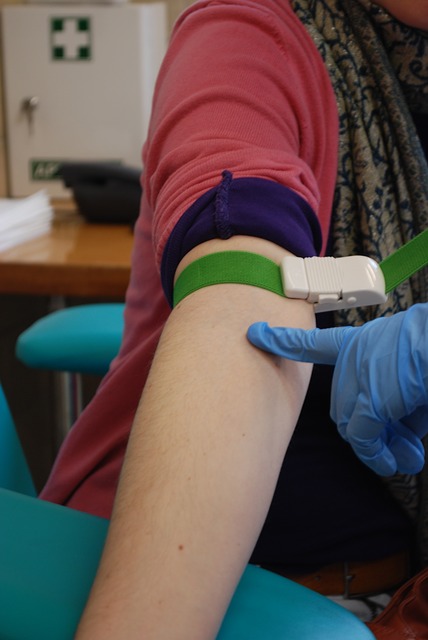 It is illegal to sell most body parts in the States.  However, it is okay to be "compensated for your time". 
There are a few different ways your body can make you money, depending on your gender.
For Both: Hair – Hair is a major industry.  If you have beautiful locks, you may be able to sell them for money.
For Both: Plasma Donation – There are many plasma donation centers in the united states. Donors are often allowed to donate twice per seven day period. Make sure you avoid excessive fats and drink plenty of water before your visit. You will be asked many questions and tested for diseases prior to donating.
**Bonus: Some plasma centers provide FREE childcare while you donate.**
Time compensation can vary greatly depending on promotions and shortages. For example, BioLife Plasma has compensation plans that change regularly.  In the past, they have given 100 dollars if you donate and bring a buddy to donate. They have offered new donors 40 dollars for their first donation, 50 dollars for their second donation, 60 dollars for their third donation, and 70 dollars for their fourth donation.  BioLife has also offered 20 to 30 dollars for the first donation of the week and 30 to 70 dollars for the second donation.  Donors have received a 10 dollar bonus for their third and fifth donations of the month and a 20 dollar bonus for their seventh donation of the month on top of the current payment plans.  Other times, the payment system is 20 dollars for the first donation of the week and 50 dollars for the second donation.  For a while they included a raffle ticket or two for each donation, so you could enter into a drawing for either an ipad2, flat screen tv, 25 dollar movie gift card, and many other prizes. Some locations load your payments onto a debit/credit card that they give you. Whatever the incentive, plasma donation is a generous way to help others and to help yourself financially at the same time.
*Plasma donation is not risk free, learn the risks before donating.  For risks and answers to FAQ's about plasma donation, please visit a centers website.*
The Plasma Protein Therapeutics Association discusses all things Plasma, including its uses, and provides links to plasma centers nationwide.
---
For Her: Egg Donation or Surrogacy. There are different types of surrogacy.  You can carry a baby that is not biologically related to you, a baby that is related to you, or donate eggs for someone else to carry.  All three ways help someone that really wants a child while also helping to support you and your family.
---
For Him: Sperm Donation. You can be compensated for helping someone to start a family that they really want.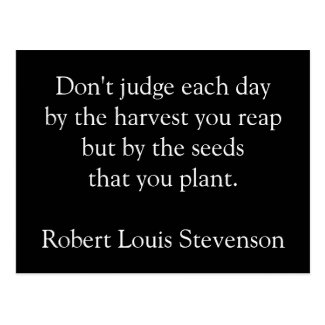 Inspirational Quote in a Postcard
by
GotWords
Create a
Full color postcard
with zazzle.com