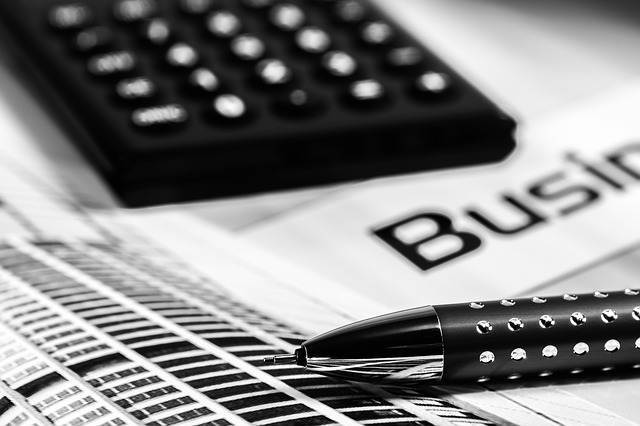 There are plenty of businesses you can run from your home with little or no start-up costs, including:
Birthday Party Entertainer
Birthday Party Planner Cake Decorating
Childcare
Cleaning
Clothing Alterations
Computer Repair
Haircutting
Housekeeping
Interior Design
Lawn Services
Mechanic
Pet Sitting
Photography
Web Site Design
Wedding Services – You can overprice almost anything related to weddings, including: Cakes, Childcare (which can be done at the wedding venue), Consulting, Floral Design, Hair and Makeup, Invitations, Music, Photography, Videography, etc.
Writing – Children's Books, Novels, Greeting Cards, etc. You can use Lulu to publish your books.
Be sure to check into local licensing requirements in your area.