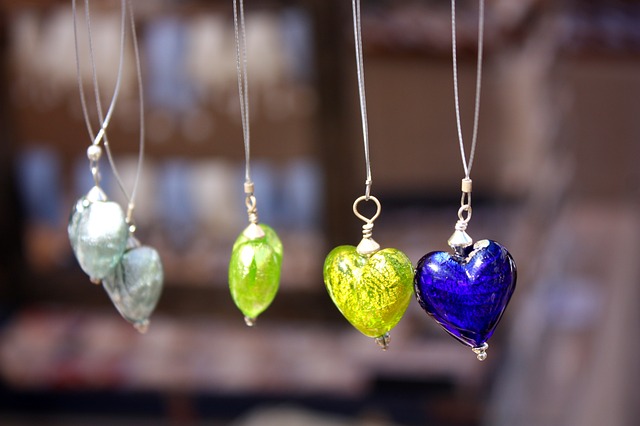 There are many types of Home Visit Sales Companies you can join.  The basic idea is the same for every kind of party.  You join a company, buy their start up kit, and then throw a party.  You sell products at your party and talk people into letting you throw another party at their house with all of their friends.  You go to that party and sell products and talk the people there into letting you have a party at their house, which they will invite all of their friends to.  And so on, and so on.  The company gets a part of the profits, you get a part of the profits and usually a discount on products, and the party hosts get a discount on products for hosting the party and an amount of discounts based on the sales generated at their party.
There are several companies out there, including:
ThirtyOne, which sells all kinds of bags, lunchboxes, and picnic baskets, both monogrammed and unmonogrammed, is my favorite.  Their current start up fee is 99 dollars and you get to keep the start up package whether or not you ever sell anything.  Currently, you must sell 200 dollars worth of merchandise every three months or you will be dropped from the program.
Pampered Chef sells awesome kitchen gadgets and cookware.
Scentsy sells candles and other products that make things smell good.
Arbonne sells health products and make up.
Jamberry sells vinyl fingernail coatings.
There are also more X rated types of items that can be sold.