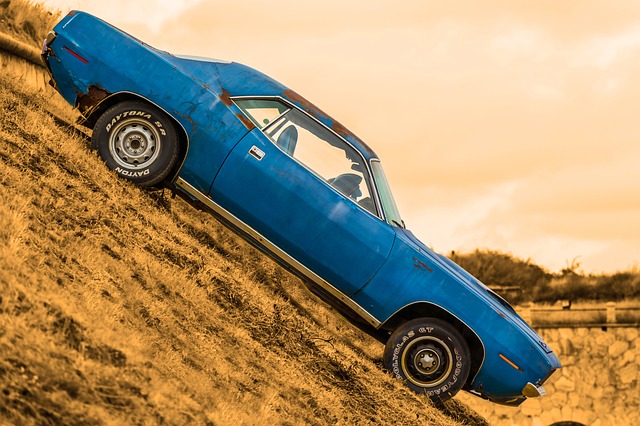 Call around and shop the internet for car insurance every time your policy renews.
Call all of the major agencies, then call local agents not affiliated with any particular company that will compare rates for you from several lesser known companies.
Sometimes it is cheaper to bundle with home insurance and sometimes its not.  Be sure to do the math! One company may have the best rate on auto and another may have a better rate on homeowners, even though they are separate and not bundled.
Be sure to check out the reviews for each company also.  Cheaper isn't always better.
Major Insurance Companies: