Cable and Internet packages – Call over and over again until you get someone who gives you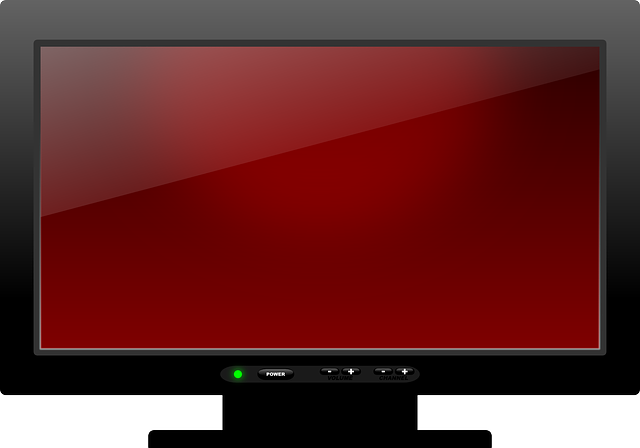 a good deal. They can all give you a good deal, they just don't want to. This applies to most things that are sold.
Switch frequently – Switch providers often enough to stay on an introductory offer or come back plan, but be careful not to break contracts, because that can really cost you.
If you don't mind waiting, you can cancel your cable and wait for your shows to go to amazon prime
, Netflix, or Hulu.
If you do cancel cable, check in to using internet through your cell phone provider.  It may be slower or cost more than a cable/internet package. Or it may be cheaper than having internet through a cable/internet/home phone provider.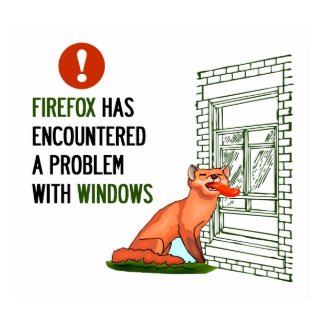 Firefox has encountered a problem with windows print
by
OutFrontProductions
Check out more Firefox Posters at
Zazzle