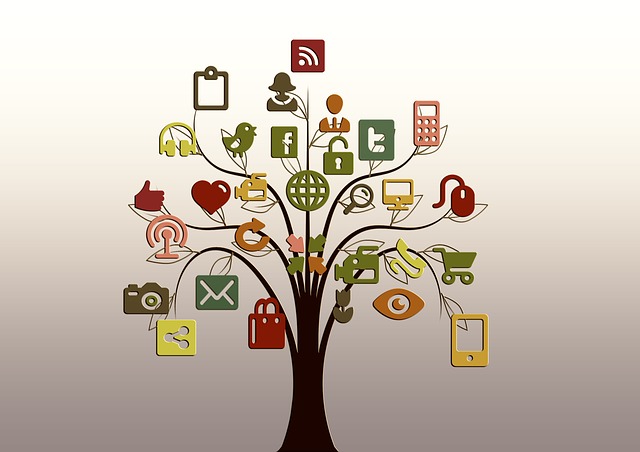 Dropshipping and affiliate marketing are two different but similar ways of making money.
With dropshipping, you sell products for other companies without actually having to handle the products. In turn, you are paid by the company for whom you sold the product.
With affiliate marketing, you advertise and suggest a company's products or services and if someone clicks through from your ad to that company and makes a purchase within a certain amount of time you receive money.  Some companies, like Walmart, are very selective of their affiliates, but many others will let almost anyone affiliate market with them.
Keep in mind, the more pricey an item you sell, the bigger the commission.
You should never have to pay to be a part of an affiliate or dropship program.
I Blog Zone compares affiliate marketing and dropshipping.
Dropshipping and Affiliate Marketing Programs:
These are just a few examples.  Often times, if a website has an affiliate program, there will be a link for the program in the footer of the website.