The Get By Guide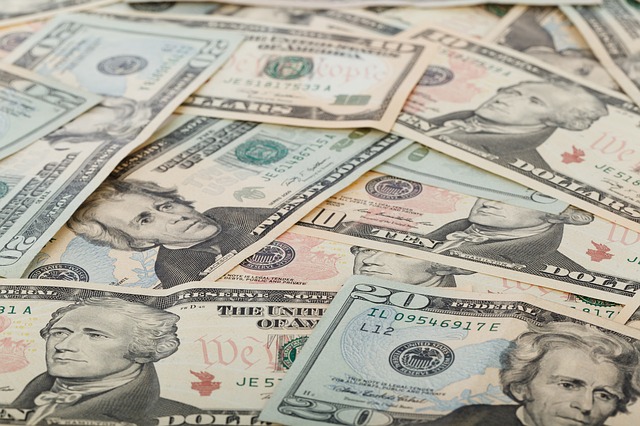 How to get by when you're in the red.  A guide for those living above the poverty line.
Welcome
Welcome to The Get By Guide! This website provides tips, tricks, and side jobs to help you get by on your own dollar, increase your income and spend less money.
Side Jobs – A side job or two may be necessary in order to help you live more comfortably.  There are many side jobs out there that can pull in that little bit extra you need each week.  These jobs are meant to be a supplement to your regular job, and are not likely to replace it.
Money Saving Tips and Tricks – Learn ways to stretch your dollars.
Save Now vs. Save Later – The more you save now the more you will save later.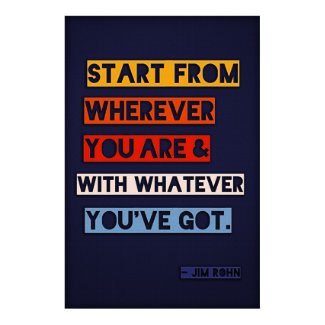 Start from wherever you are and with whatever y… print
by
quote_poster
Check out other Quotes of the day Posters at
zazzle.com