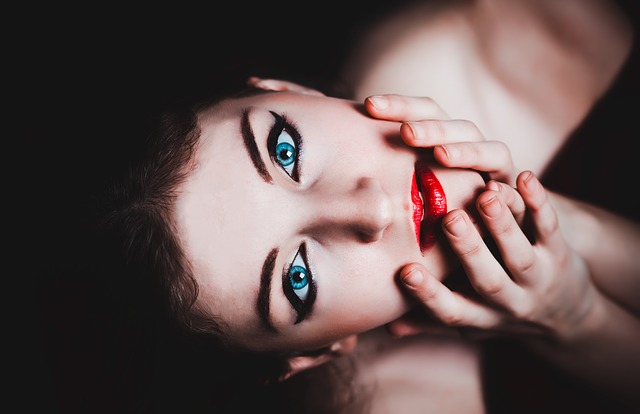 There are modeling positions available all over the country.  You can get started in the modeling industry by:
Trying out for auditions. Craigslist and Indeed allow you to search local casting calls for free. Most other sites will expect you to pay a fee.
Looking for jobs at a studio or elsewhere in the industry.
Taking modeling classes.
Models are used in all sorts of industries. Be sure to get creative with your search.